A generic drug is simply a drug that is not marketed under a specific brand name. In order to qualify as a generic, the medication must contain the same active ingredients, applications, and formulation as the original, branded version of the drug.
Provigil (brand name in the U.S.), Modavinil, Modalert, Modafresh, Modaheal, Vilafinil, Modawake, and Modvigil brands contain modafinil as an active ingredient.
Nuvigil (brand name in the U.S.), Armodavinil, Waklert, and Artvigil brands contain armodafinil as an active ingredient.
Simply put, this means that a generic is identical to the branded original in everything but brand name.
All active ingredients in generic drugs are identical to the branded original versions. These ingredients have been approved by the FDA, and our generic versions are approved by the Central Drugs Standard Control Organization, which is the equivalent of the FDA in India.
Manufacturers who are regulated by these organizations are required to comply with strict quality control standards.
We Proudly Supply
Modavinil 200mg by Centurion Remedies, Modalert 200 mg by Sunrise Pharma, and Modvigil 200 mg (both contain Modafinil 200 mg), equal to Provigil 200 mg brand sold in the U.S.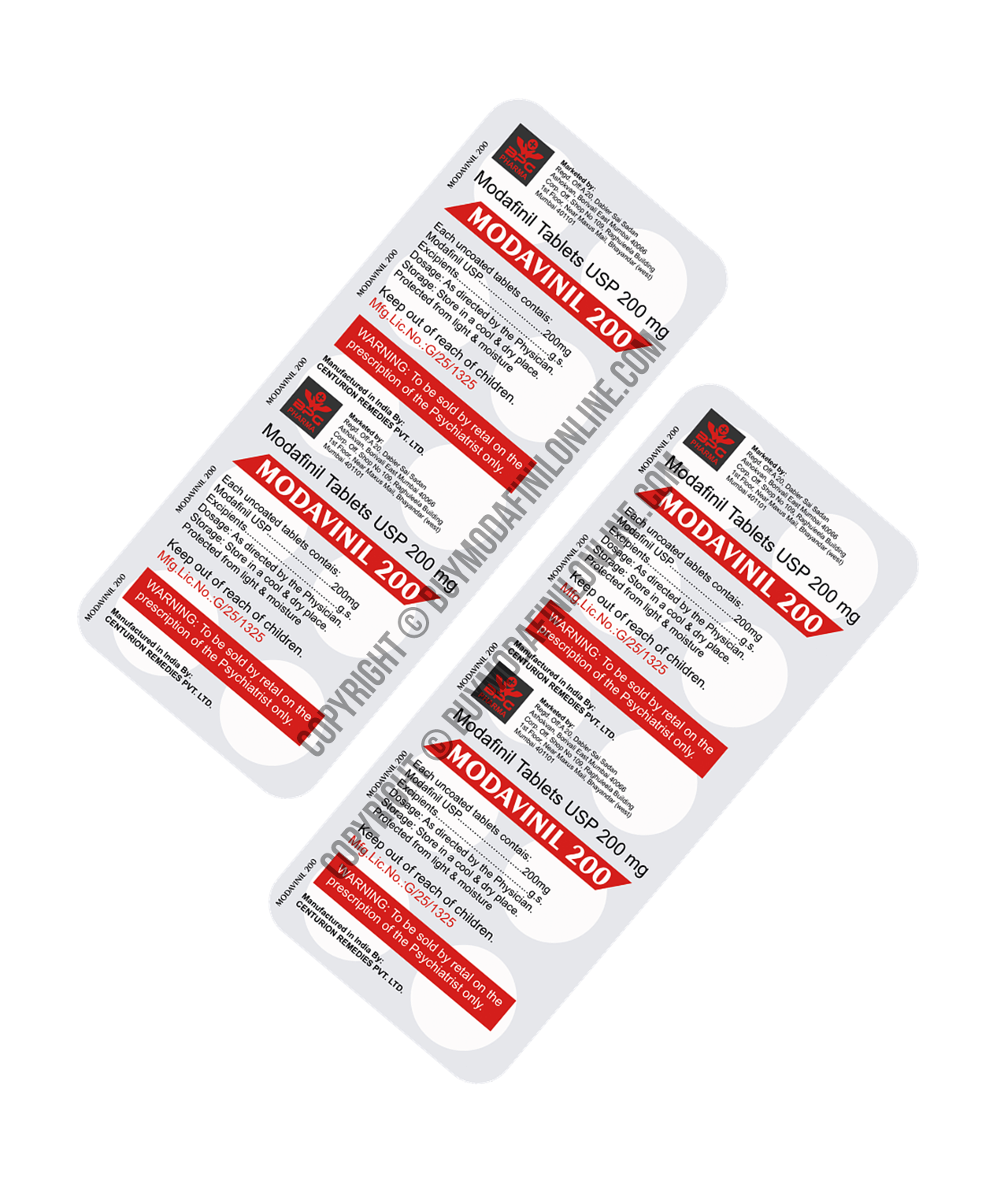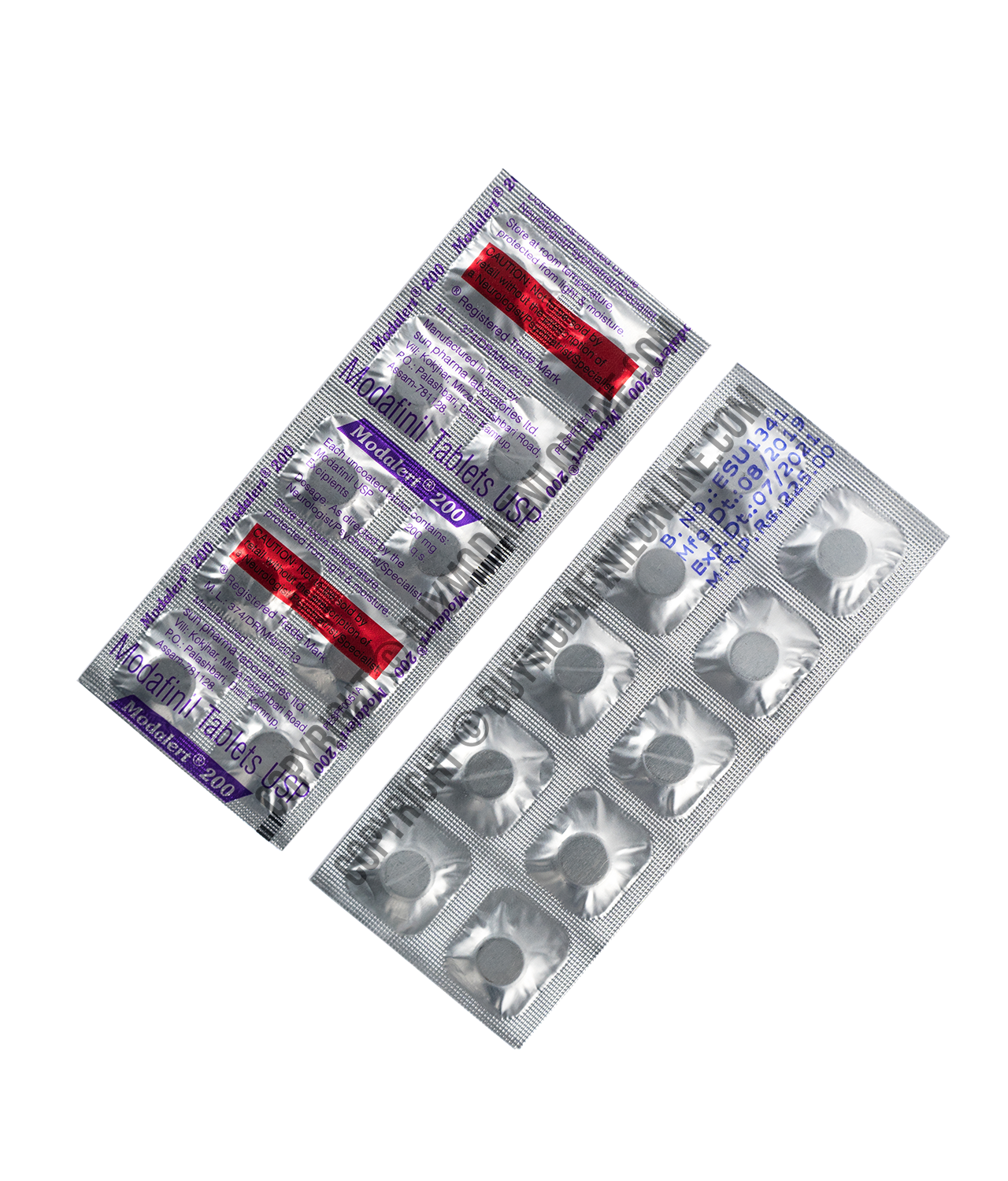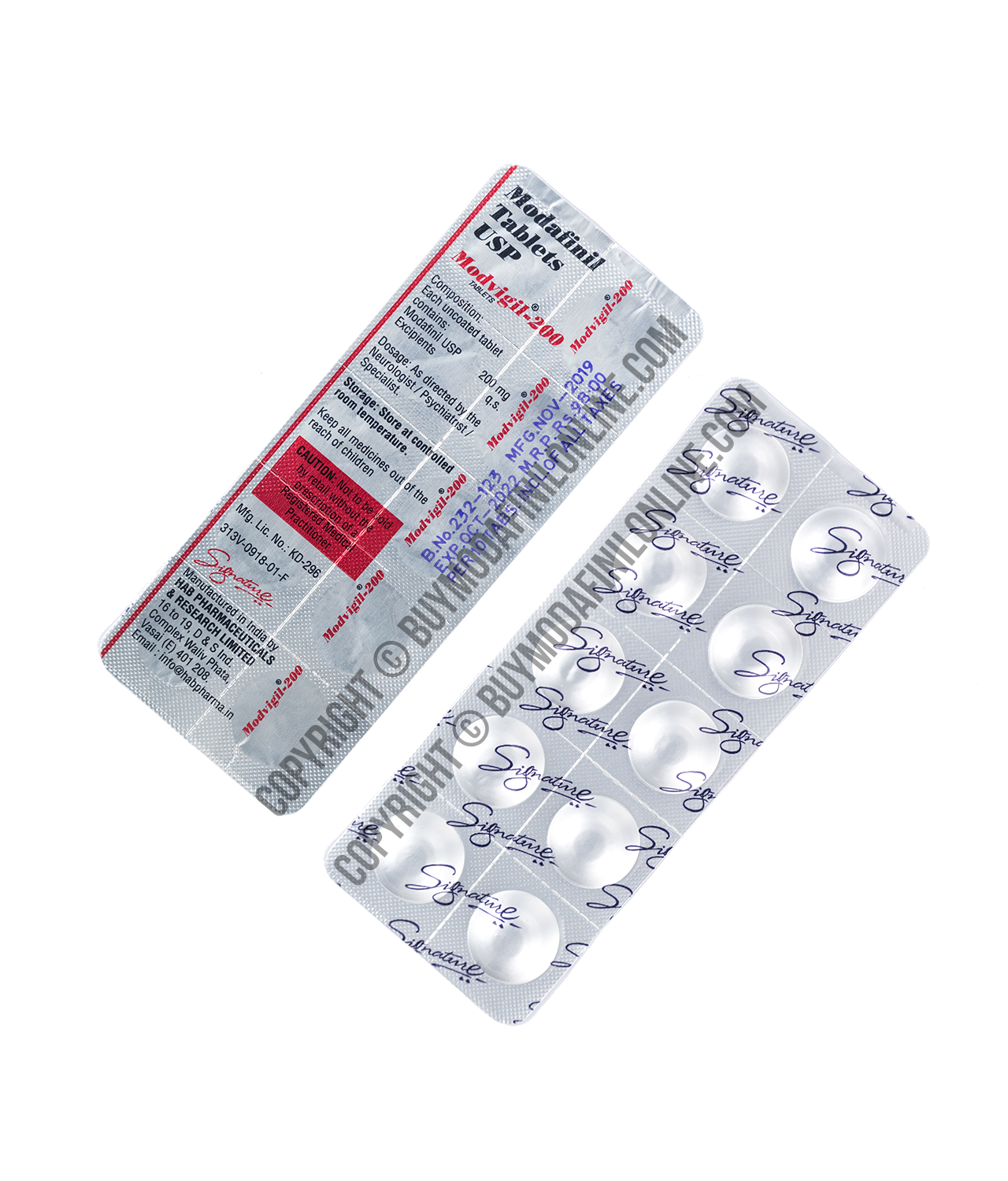 Armodavinil 150mg by Centurion Remedies, Waklert 150 mg by Sunrise Pharma, and Artvigil 150 mg by HAB Pharma (both contain armodafinil 150 mg), equal to Nuvigil brand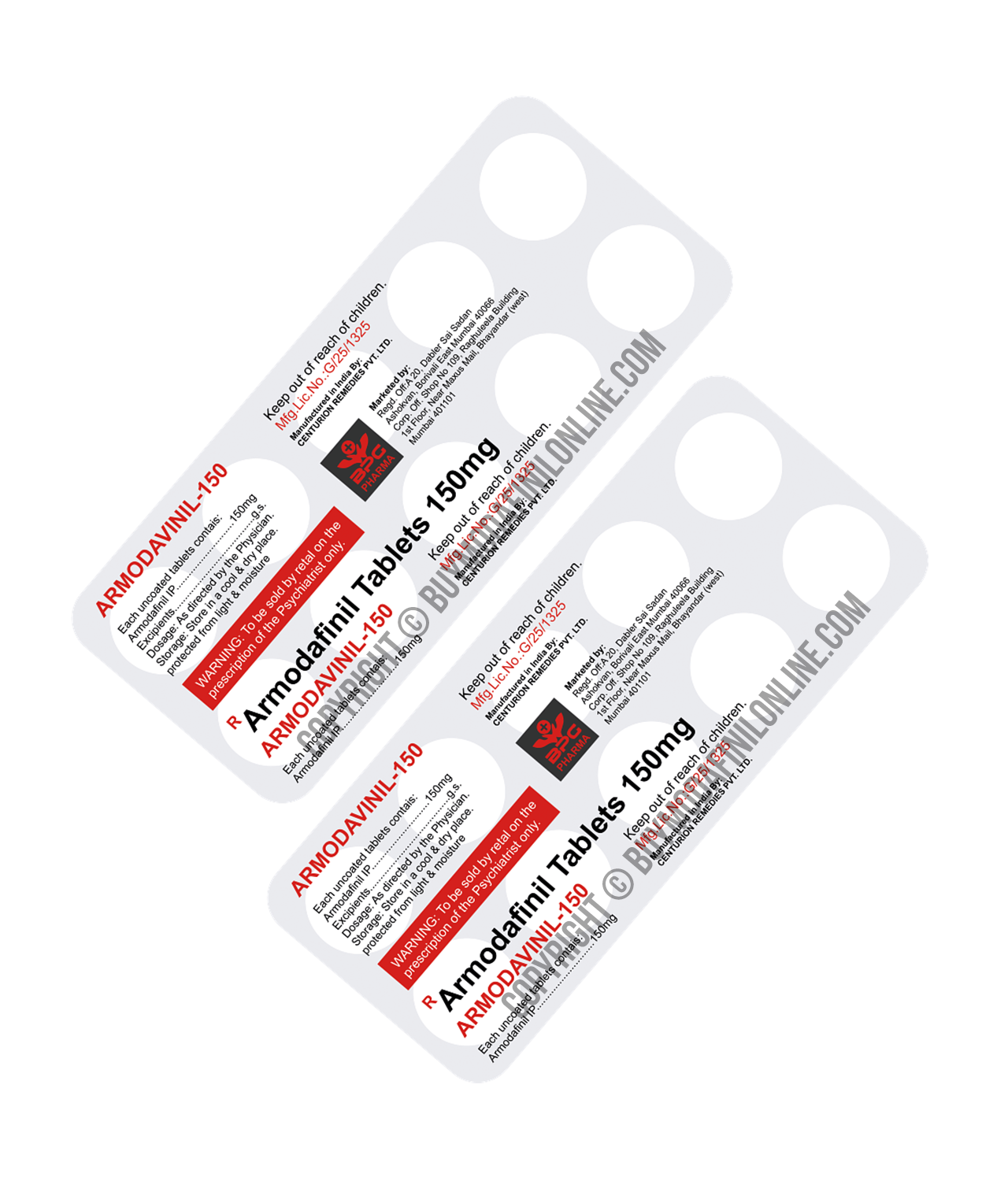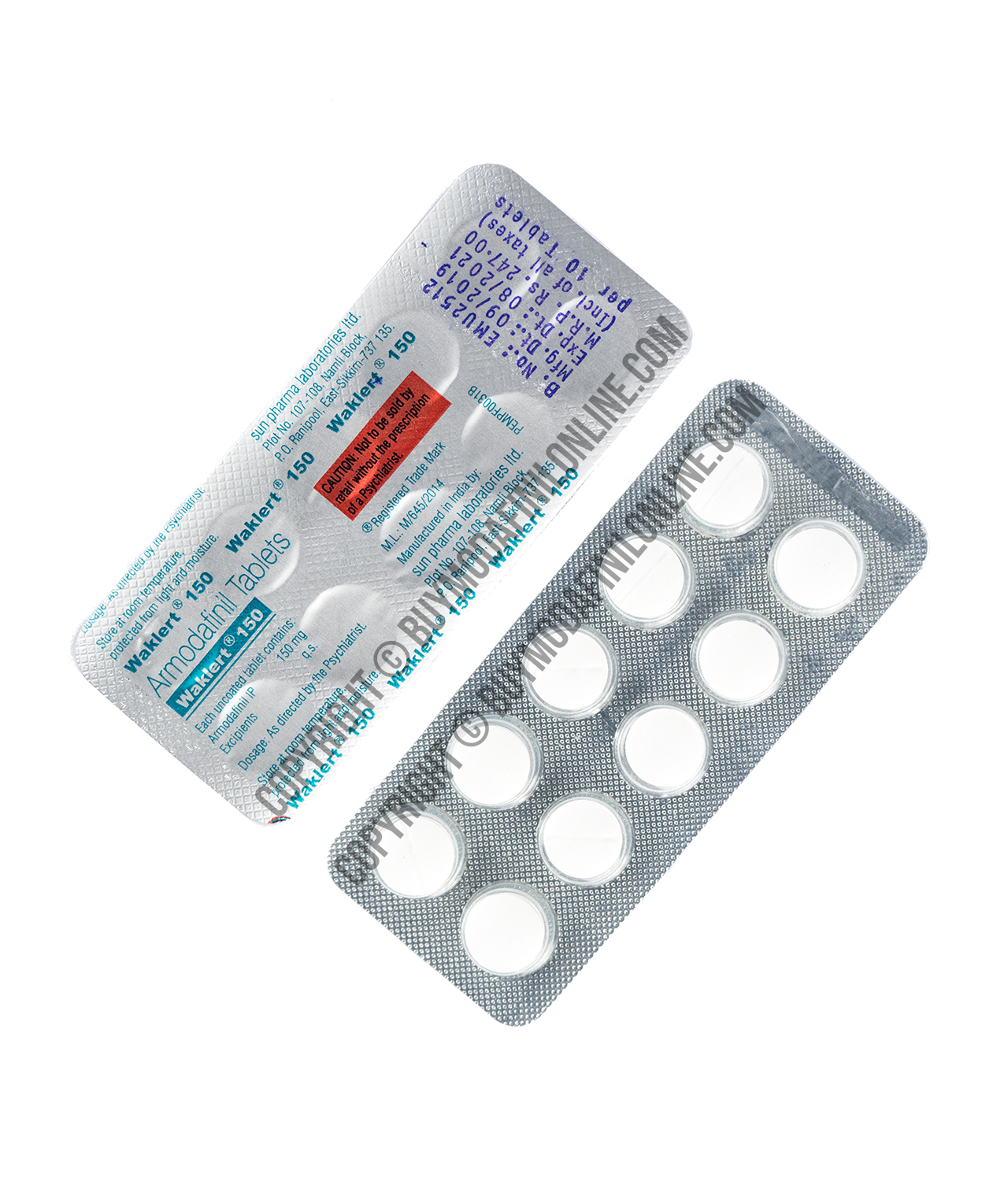 Free samples
Too good to be true? Feel skeptical? If you have never ordered online before, try our free samples, worth at least $750 at your local pharmacy. It portrays a sign of trust, reliability, and quality of our generic bestsellers.
As teleportation hasn't been invented yet, you'll have to pay $29 for regular shipping to the U.S. Our express delivery takes just 7 days. If you prefer the express shipping option, a $10 extra charge will apply. It seems a small price to pay for something that could change your life.
Verified reviews
We never post fake reviews. All our reviews & testimonials are collected from real buyers and verified by an American customer content marketing company called Yotpo.
A typical review says:
I was leary about ordering at first. The Government and Big Pharm try very hard to make it difficult for people to order generic Viagra online. I use to order from another company online but recently they have made it more difficult to do so by making these companies verify your personal information. I can personally and honestly verify the 2 times I ordered from this company. The product was received within 2 weeks with tracking # with USPS. They will send you email through the entire delivery process. I have tried the products and can verify it is Legit. It works! This is an honest review from a real customer. Keith K., USA
Click on the red tab on the left of our main page to read more reviews.